Spring is here! After the long gloomy winter, it is so nice to feel the warmth of the sun. Seeing the sun inspires me to create and change. I always use the beginning of Spring and the end of summer to reinvent  my wardrobe. The thought of no longer having to put on a heavy coat or two layers of bottoms to go out is so exciting. I will box all my winter clothes and hang all my spring/summer clothes. Even though Spring brings relief from the bitter winter, it also brings the dramatic fluctuation of temperature. The unstable temperature makes styling outfits harder. I have compose a list of spring trends and tips on how to combat Spring.
Casual Fringe – Fringe trend is not new. You often see it in Boho style or in Western cow boy styles. However they have a more casual touch this spring. Often found on tank tops and accessories this year. (see fringe post for more details)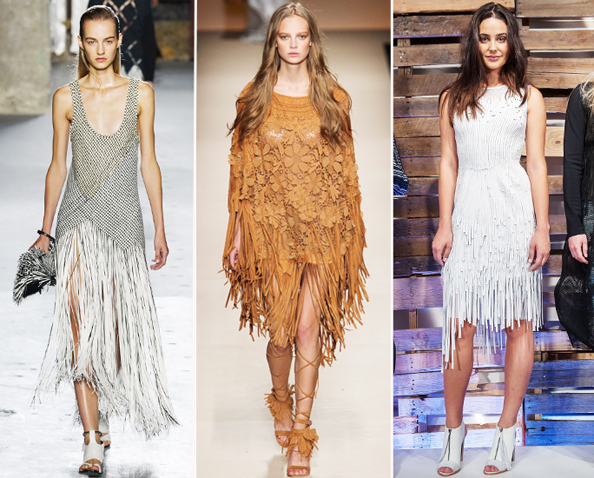 Sexy Shoulder – Time to hit the gym and work on those shoulder muscles. This spring is all about showing off the shoulders. From open shoulder tops to shoulder cut-outs, everyone will be showing some shoulder skins (see Showing Off the Shoulders post for more details on how to make this look more practical)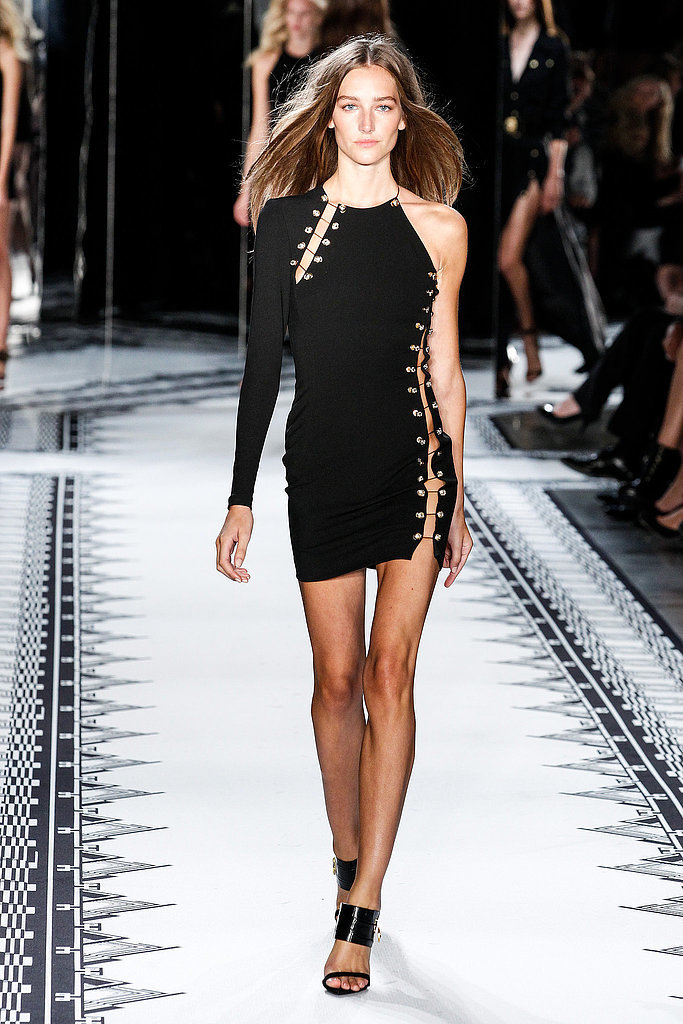 Crop Top – Since Miley Cyrus brought back crop top in 2012 and 2013. It just stayed. The crop top trend continues to dominate the fashion industry. However this Spring 2015 crop tops are made looser with a boxier fit. So anyone can rock the crop top look (See crop top post for more details).
NOW: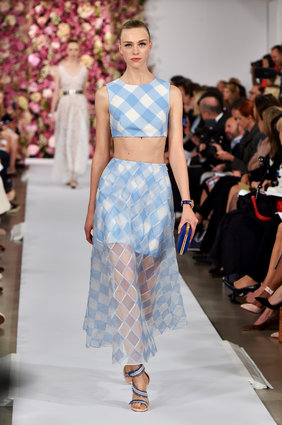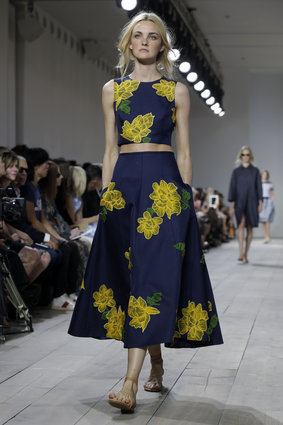 Floral Print: Surprise! Floral print again for Spring trend. This time the floral is more bold with special colours. What can be more spring than floral print (see Floral Print post for more details)